View Project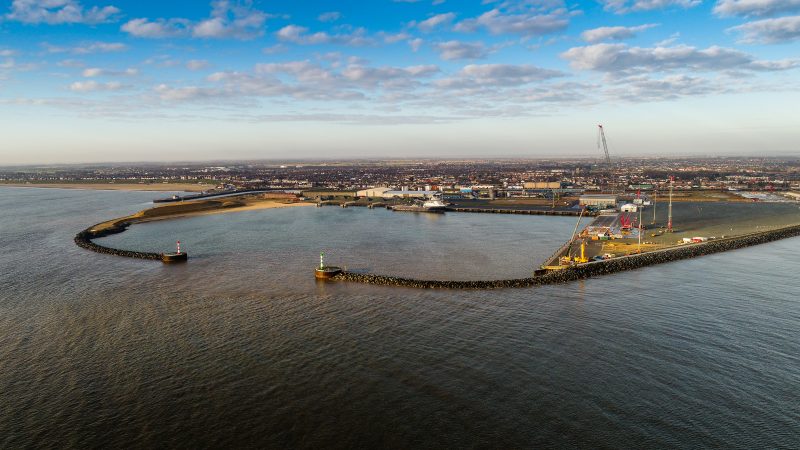 01
Blackwattle Bay Concrete Plant Demolition
View Project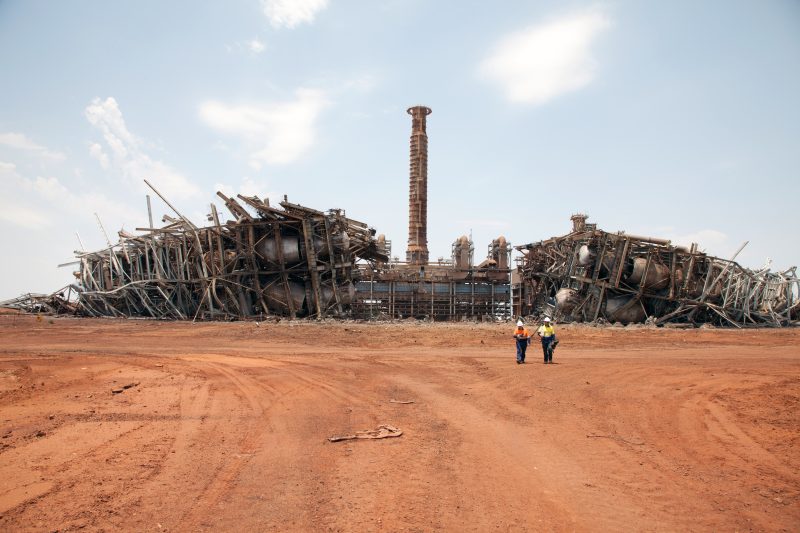 02
Boodarie Hot Briquette Iron Plant Closure
View Project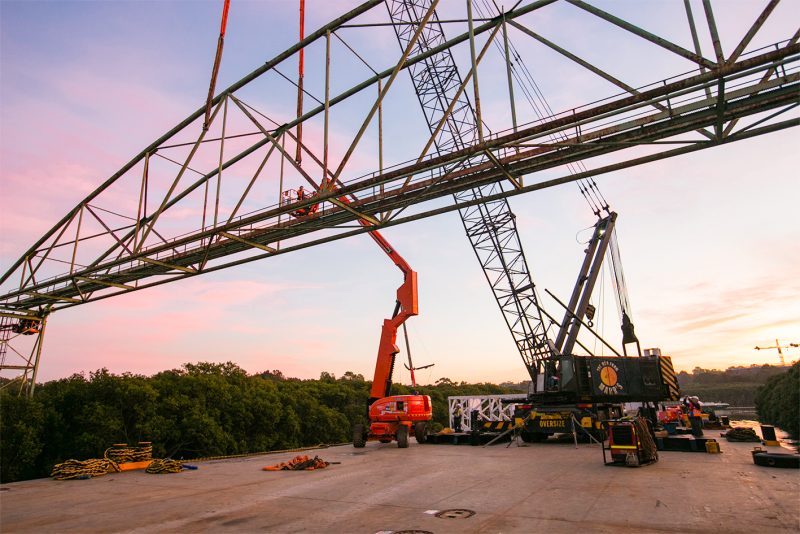 03
Duck River Bridge Dismantling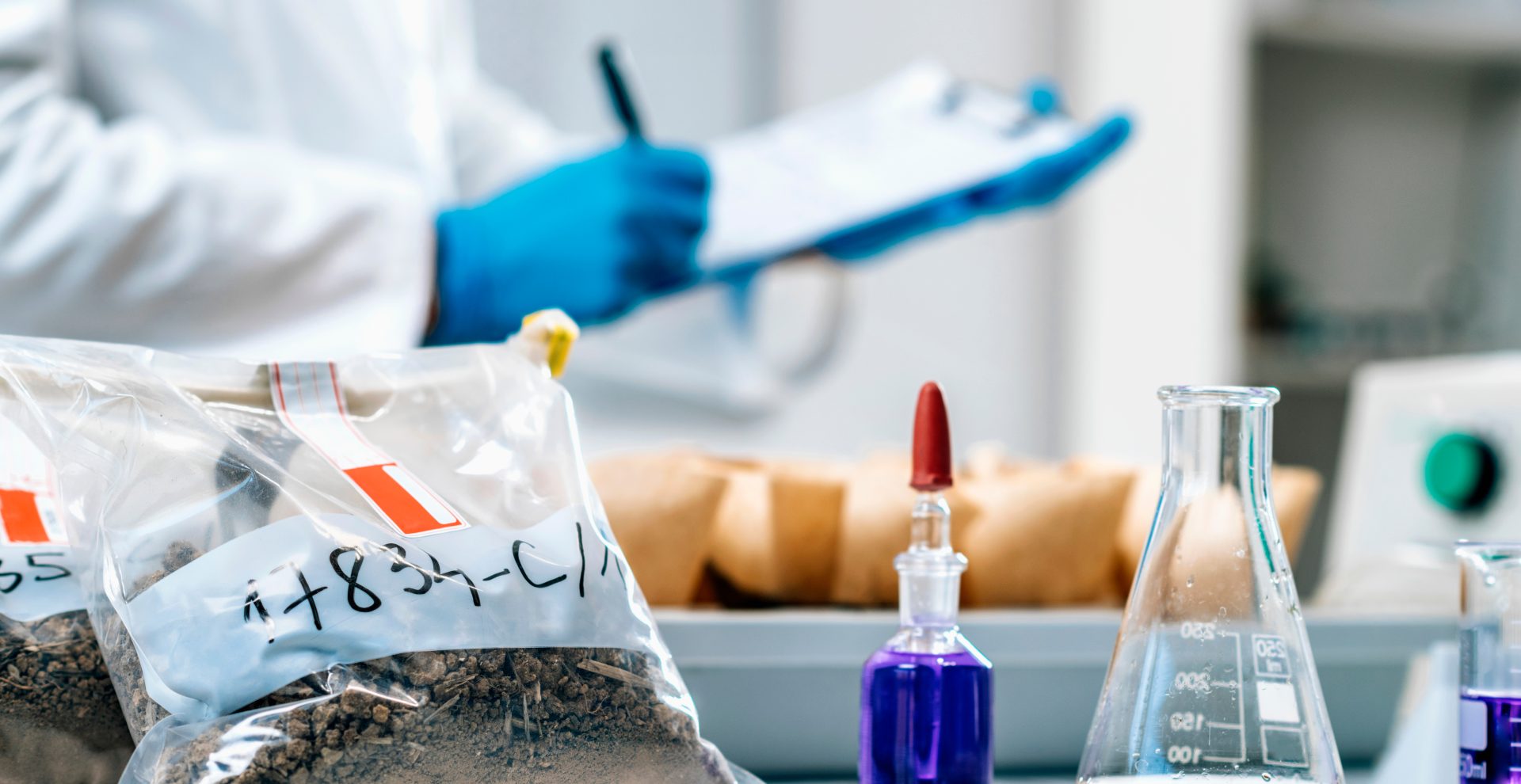 Soil remediation
Depending on the type and concentration of soil contamination, Liberty Industrial is capable of executing one of several treatment options, including:
Insitu bioremediation

Soil washing

Active and passive biopiling

Soil vapour extraction

Solidification

Immobilisation

Chemical fixation and chemical oxidation

Lab and site treatment trials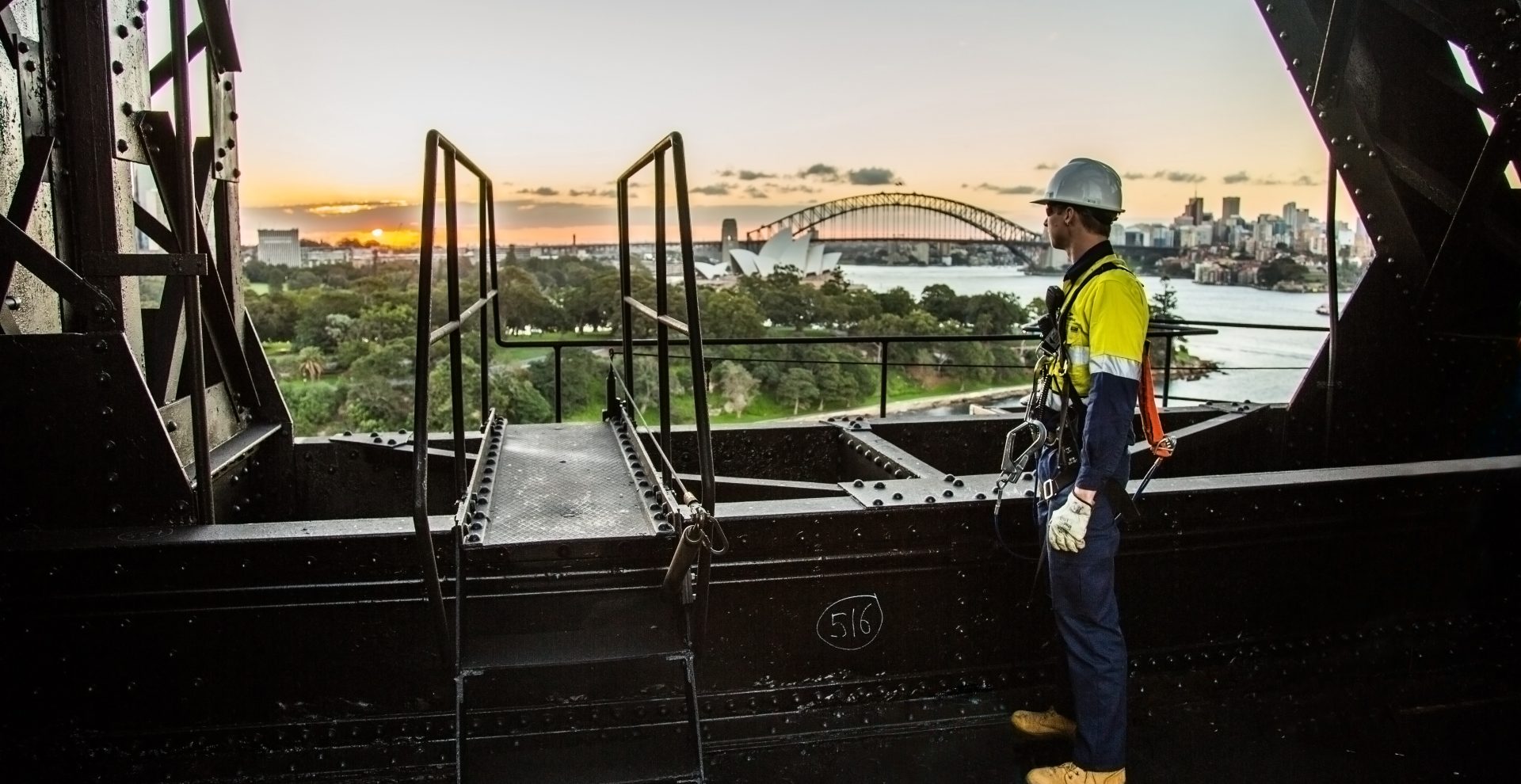 As energy and resources pivot and oil and power plants approach end of life, the frequency of decommisioning of offshore and onshore facilities increases. The closure of these facilities often requires comprehensive closure planning and considerations need to take into account the different federal and state legislative bodies and responsibilities of the title owners and contractors.
Benefits of Liberty Industrial integrated services continuity of works, an accelerated delivery schedule and cost savings.
Liberty Industrial offers a comprehensive range of integrated capabilities, including consulting services such as:
Early contractor involvement
Decommissioning
Decontamination and hazardous material removal
Demolition and dismantling services
Industrial cleaning
Site remediation
Rehabilitation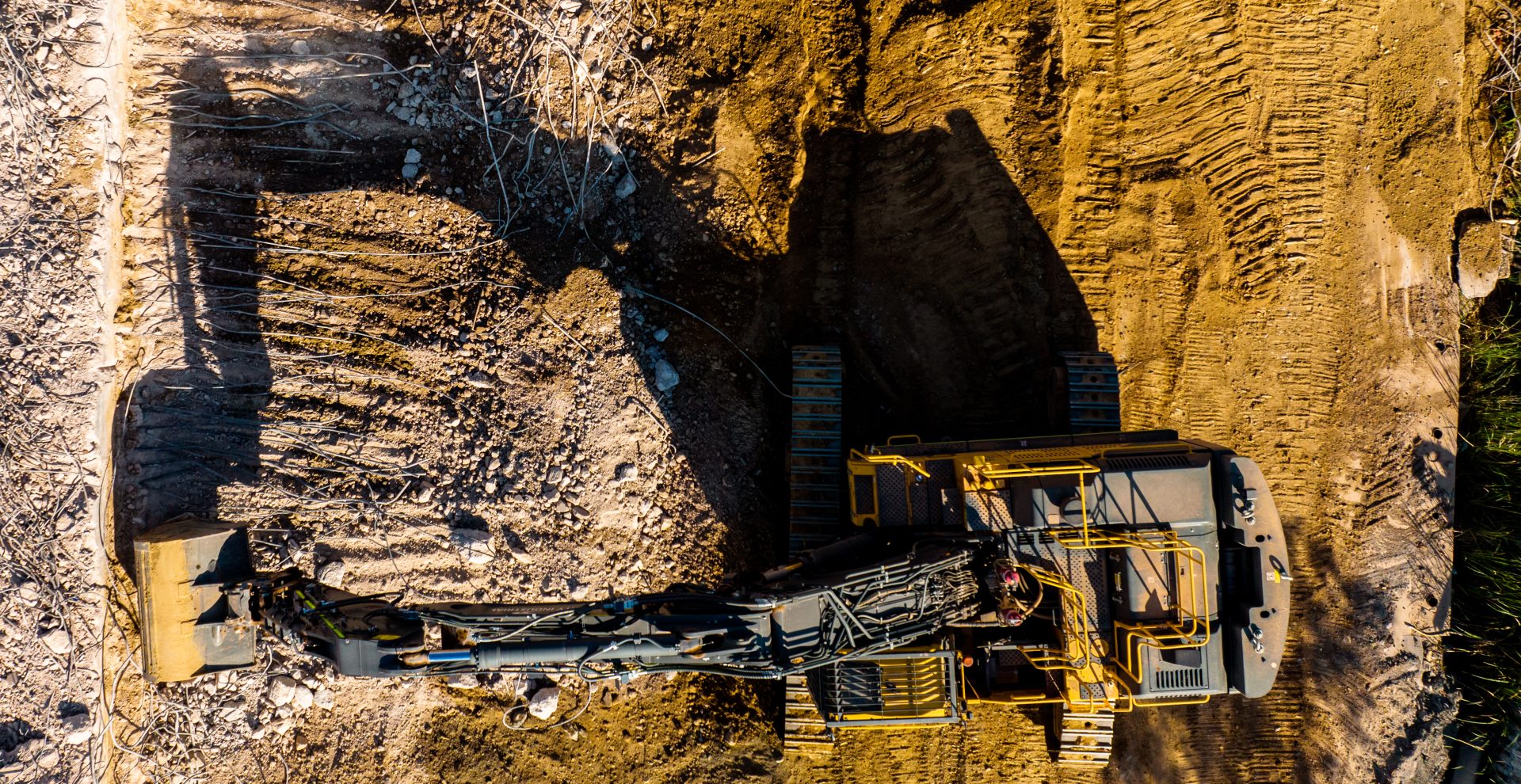 Save time and money in remediation
Early intervention through early contractor involvement allows us to work collaboratively with our clients over the full project lifecycle, ensuring we can identify the best approach early. Doing this can present considerable cost and time savings during the execution stage of site remediation.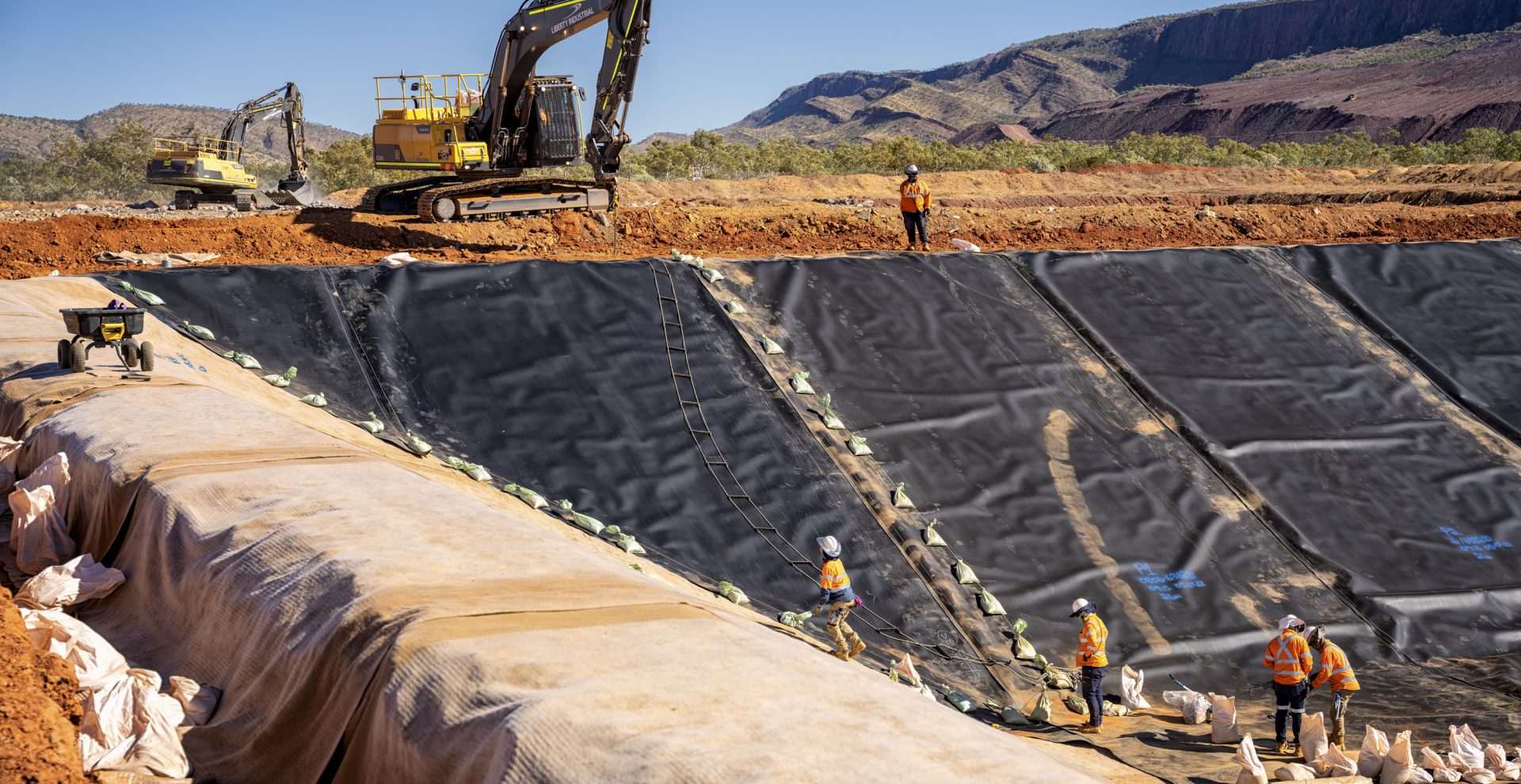 Minimise environmental impact
Engineered landfill cells allow for a secure final disposal place for solid waste, using leading-edge technology and materials to ensure the construction of the cells provides long-term stability. Liberty Industrial designs and constructs engineered landfills that comply with environmental preservation requirements.
Engineered landfills are best used to dispose of the following materials and waste:
Non-hazardous materials 

Hazardous materials and contaminants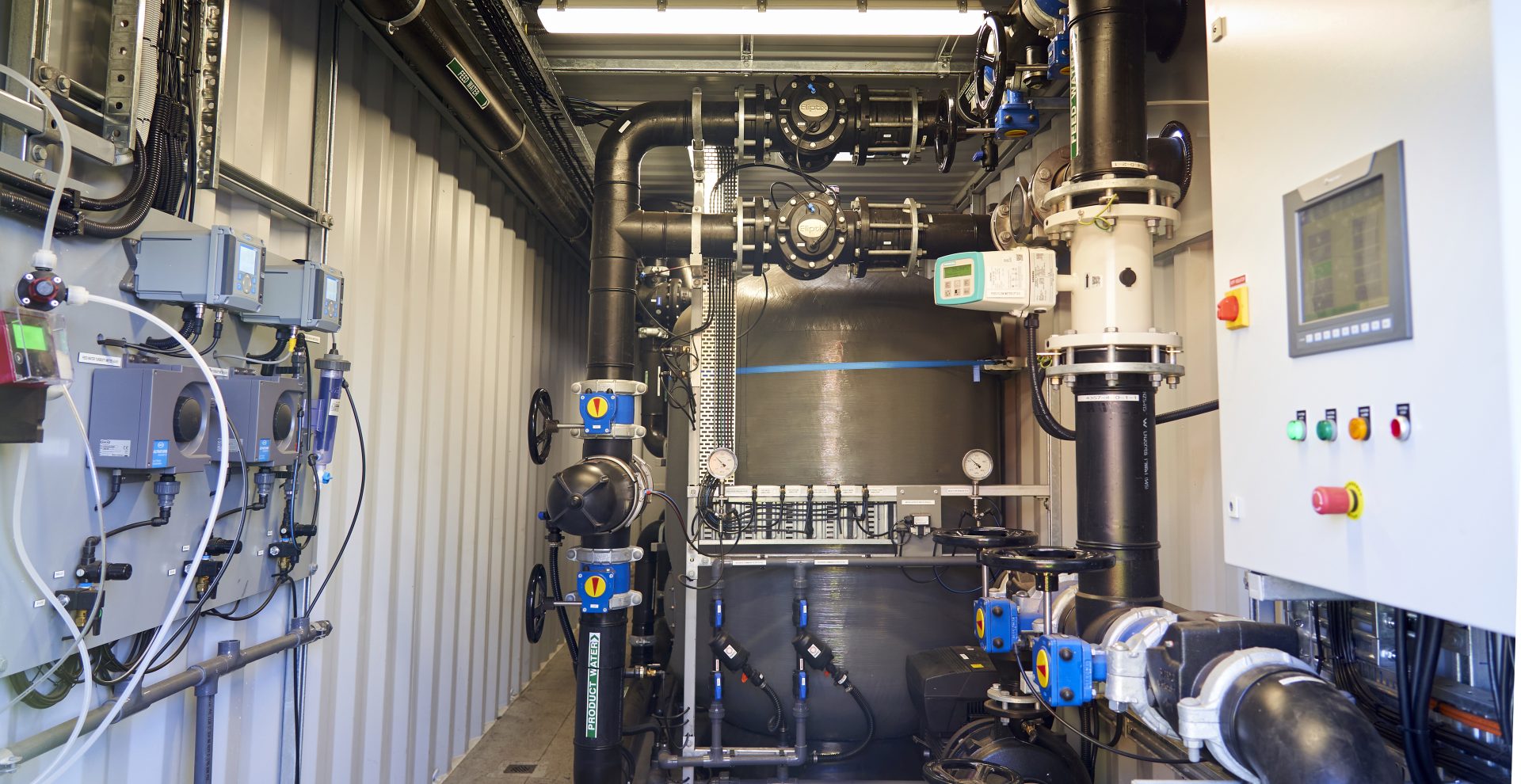 Ground and waste water treatment
Liberty Industrial offers a diverse range of remediation solutions for contaminated wastewater, groundwater and surface water treatment, containment and management.
Our team can assist with the design and operation of water treatment systems that treat a wide range of contaminants.