Decommissioning
Future-proof and fit-for-purpose solutions. Our team knows what it takes to safely prepare sites for their next phase of life.
Learn more about closure consulting, our proprietary software modelling and decontamination solutions.
View Project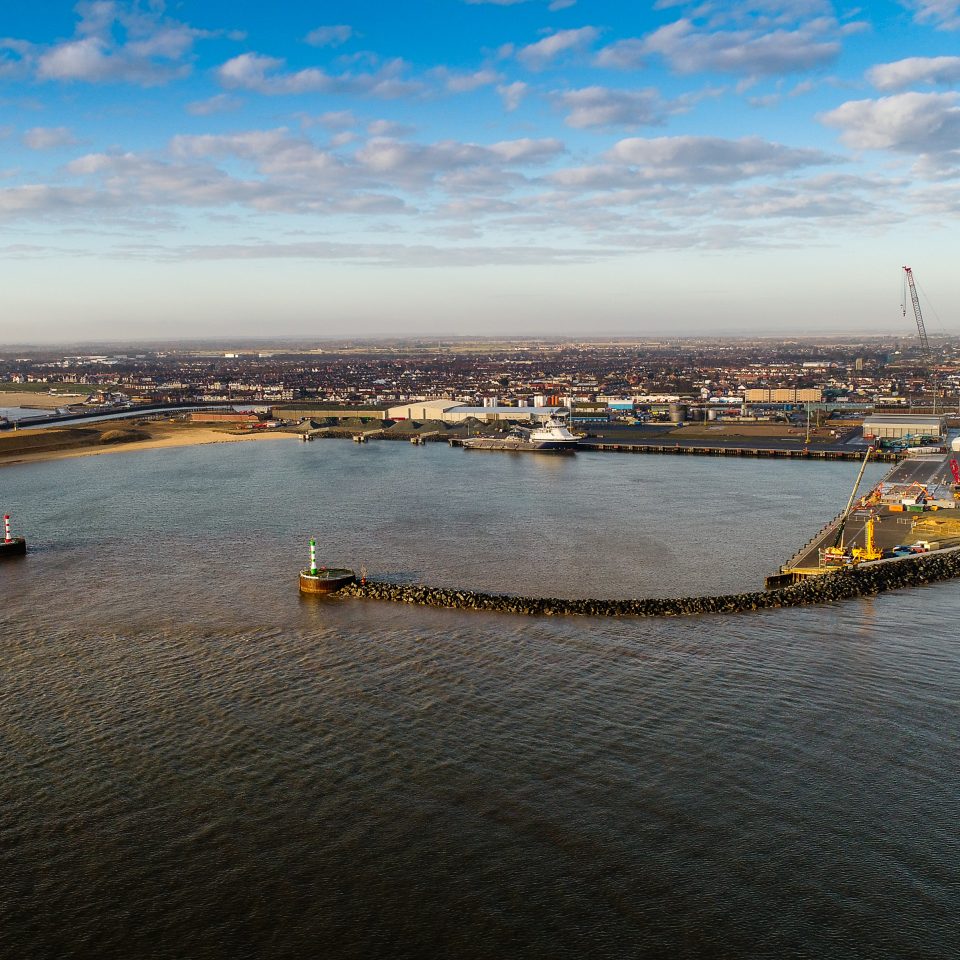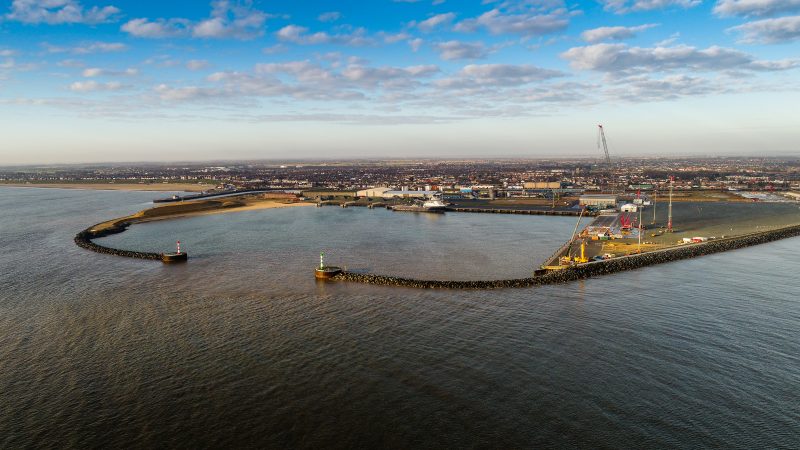 01
Blackwattle Bay Concrete Plant Demolition
View Project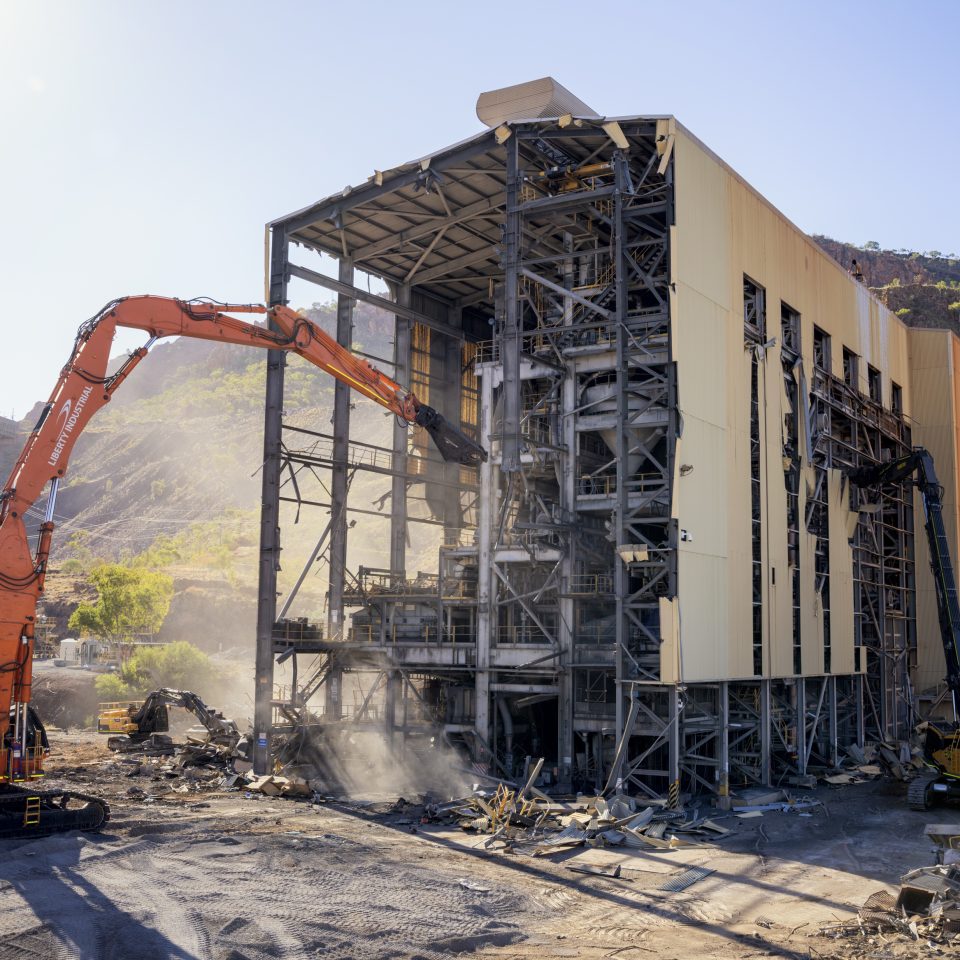 02
Argyle Diamond Mine Closure
View Project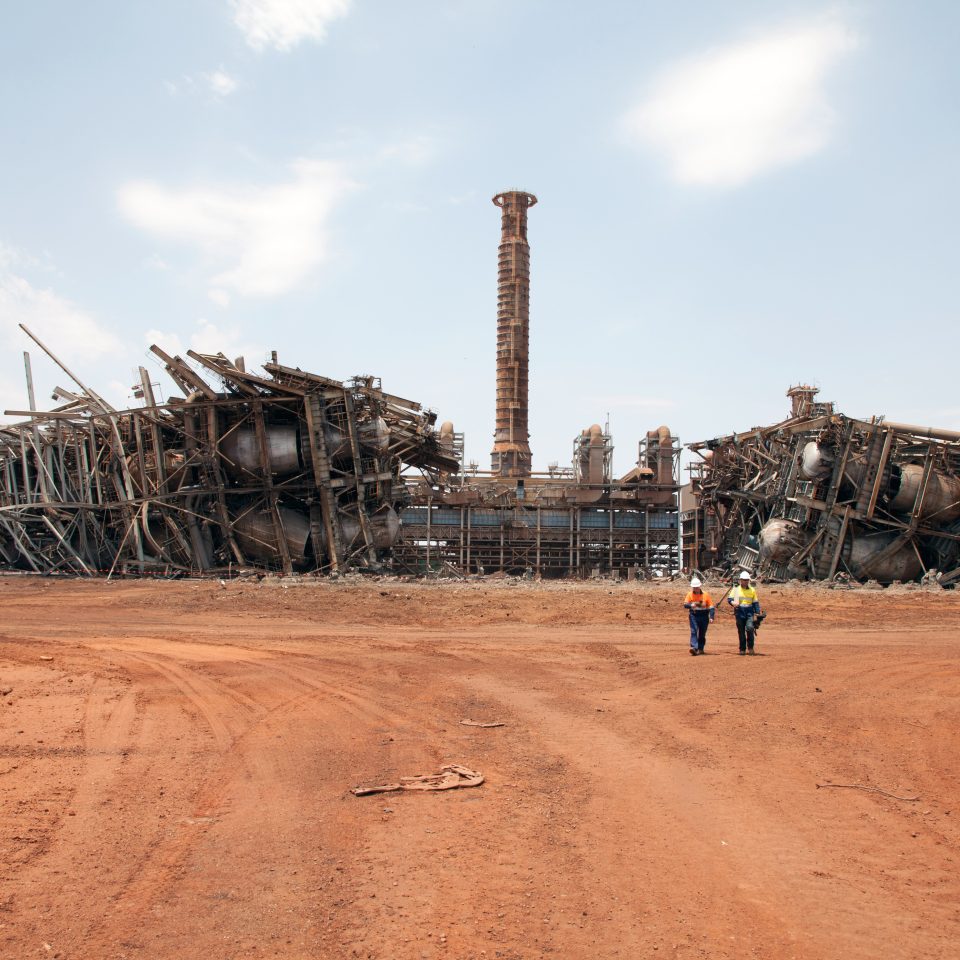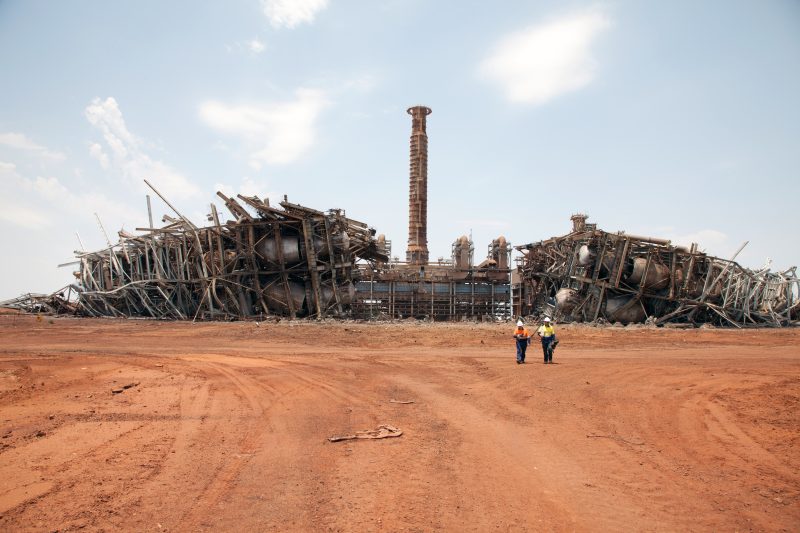 03
Boodarie Hot Briquette Iron Plant Closure
Deconstruction
Demolition versatility makes us uniquely positioned to deliver even the toughest projects from explosive to mechanical, high-reach, or induced collapse.
Utilising the most advanced technology and equipment and leveraging the best minds in the business has ensured we deliver innovative, cost-effective solutions that maximise value for our clients and project stakeholders – every time.
View Project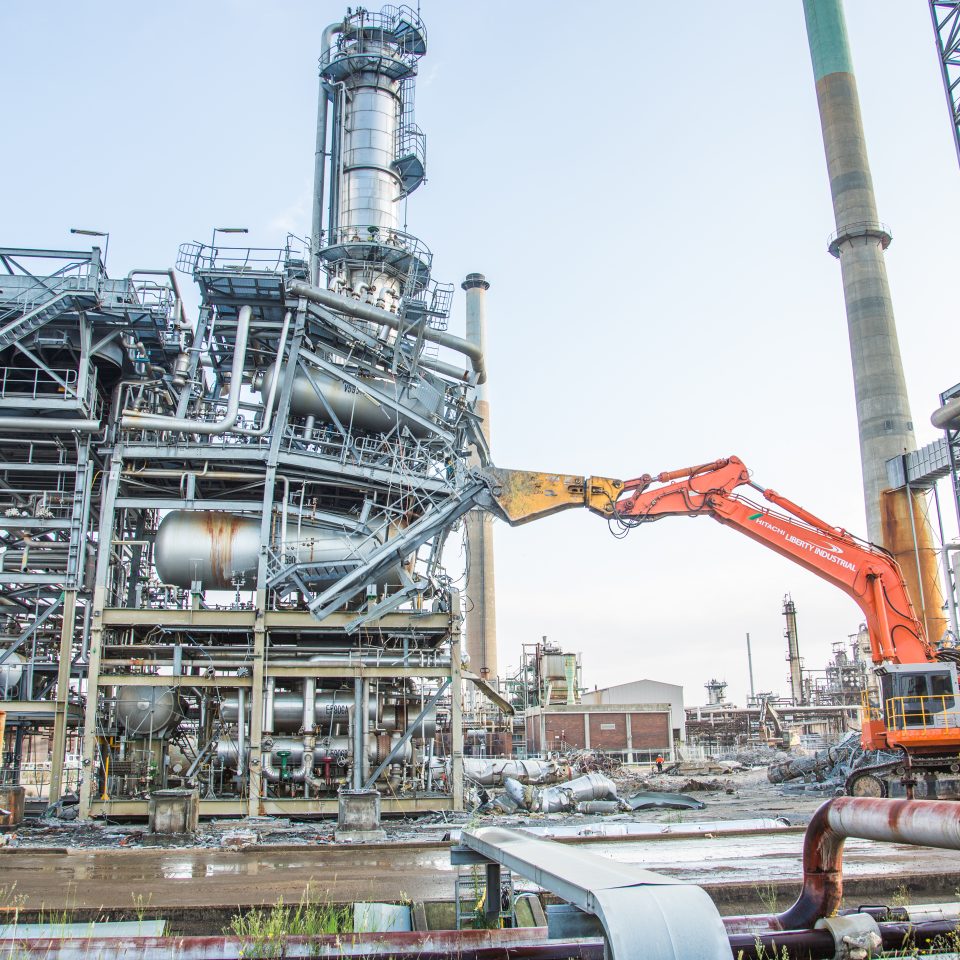 01
Clyde Oil Refinery Removal
View Project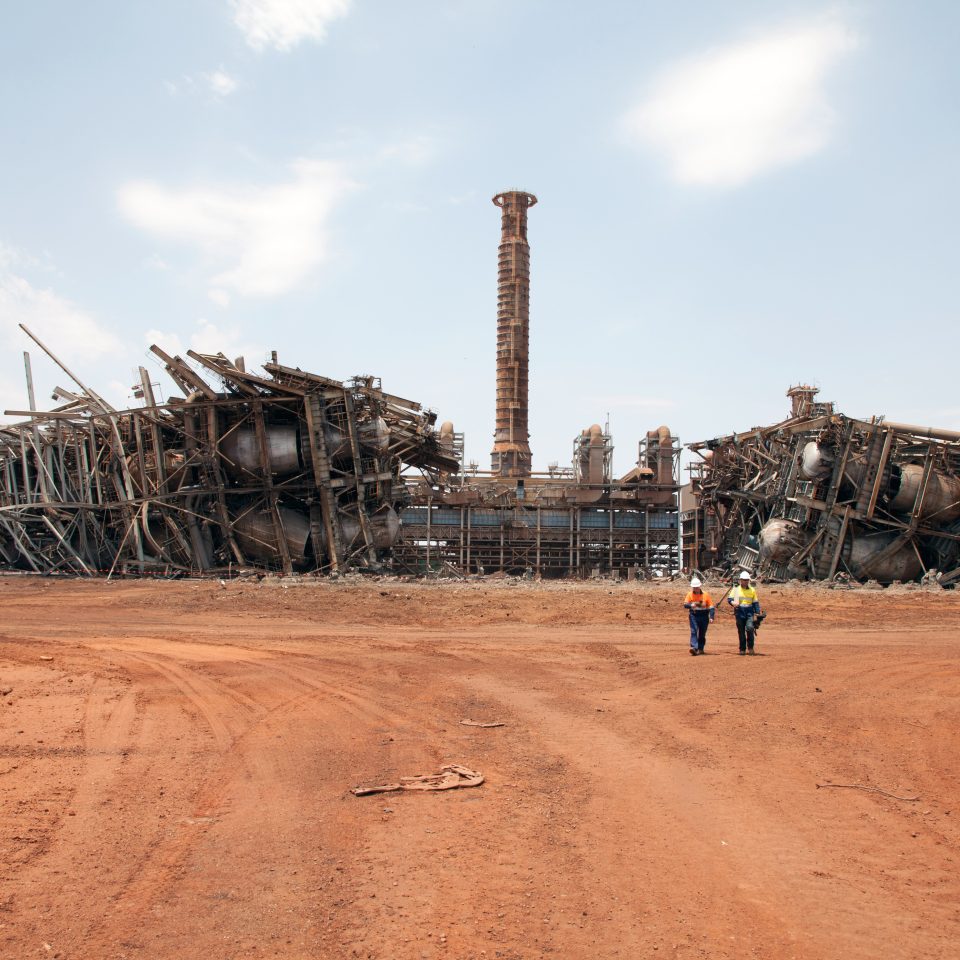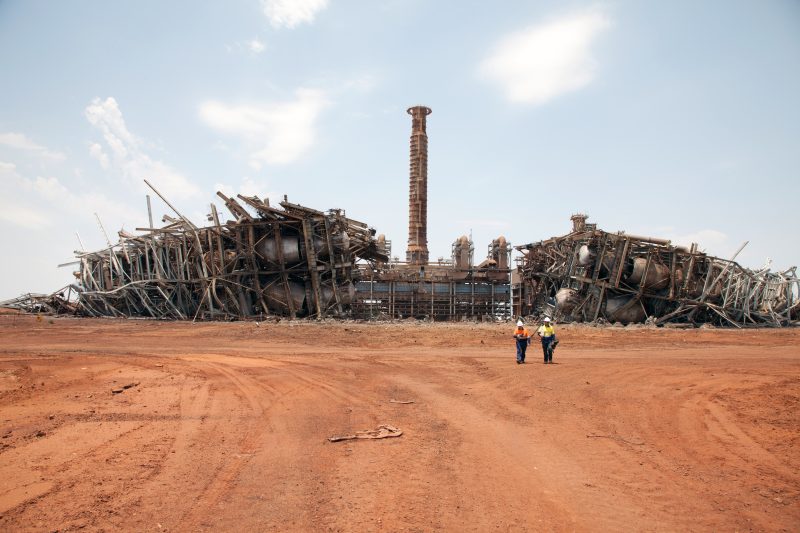 02
Boodarie Hot Briquette Iron Plant Closure
View Project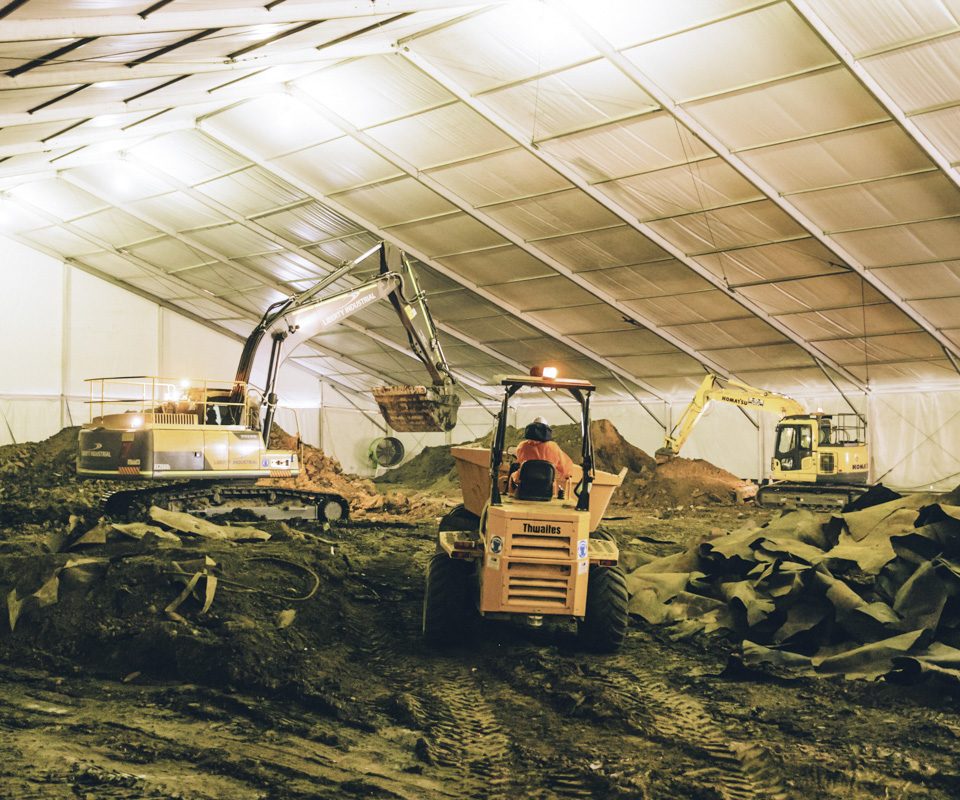 03
Camden Gasworks Remediation
Remediation
We have extensive solutions in remediation services. We develop strategic and innovative solutions that ensure remediation options are not only commercially viable but environmentally sustainable.
We provide innovative, sustainable and cost effective remediation solutions to unlock the future potential of brownfield sites.
We have a comprehensive understanding of regulatory requirements to remediate contaminated sites. This includes designing engineered solutions, alongside technical and industrial service activities required to treat contaminated material in site and/or remove contaminated material offsite for further processing.
View Project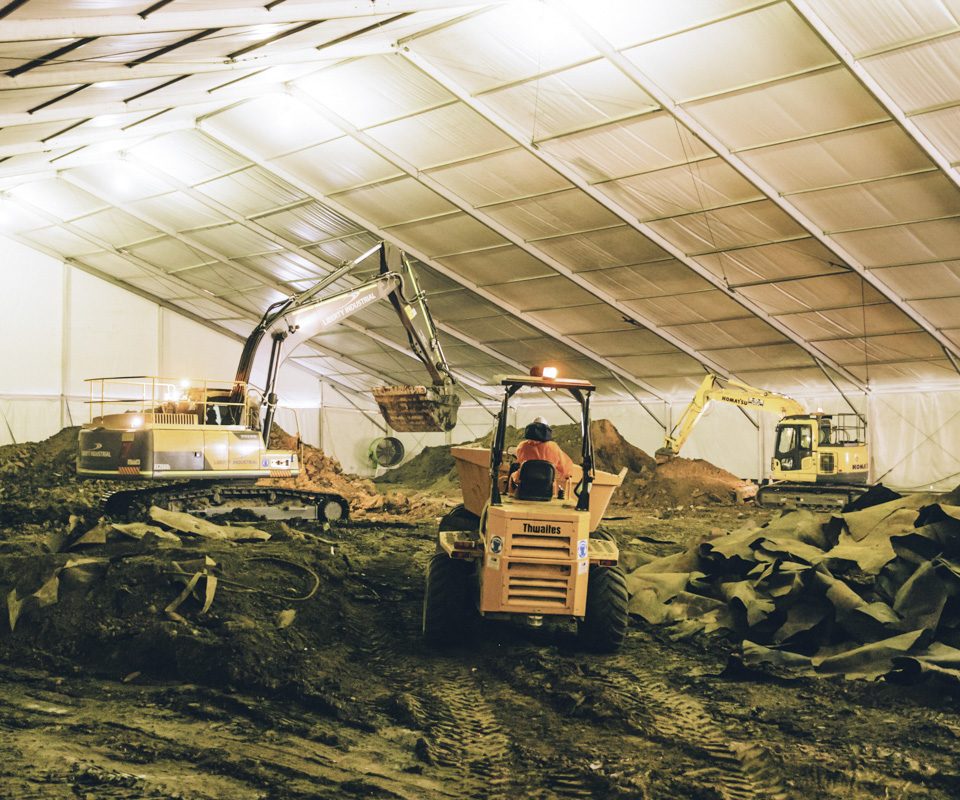 01
Camden Gasworks Remediation
View Project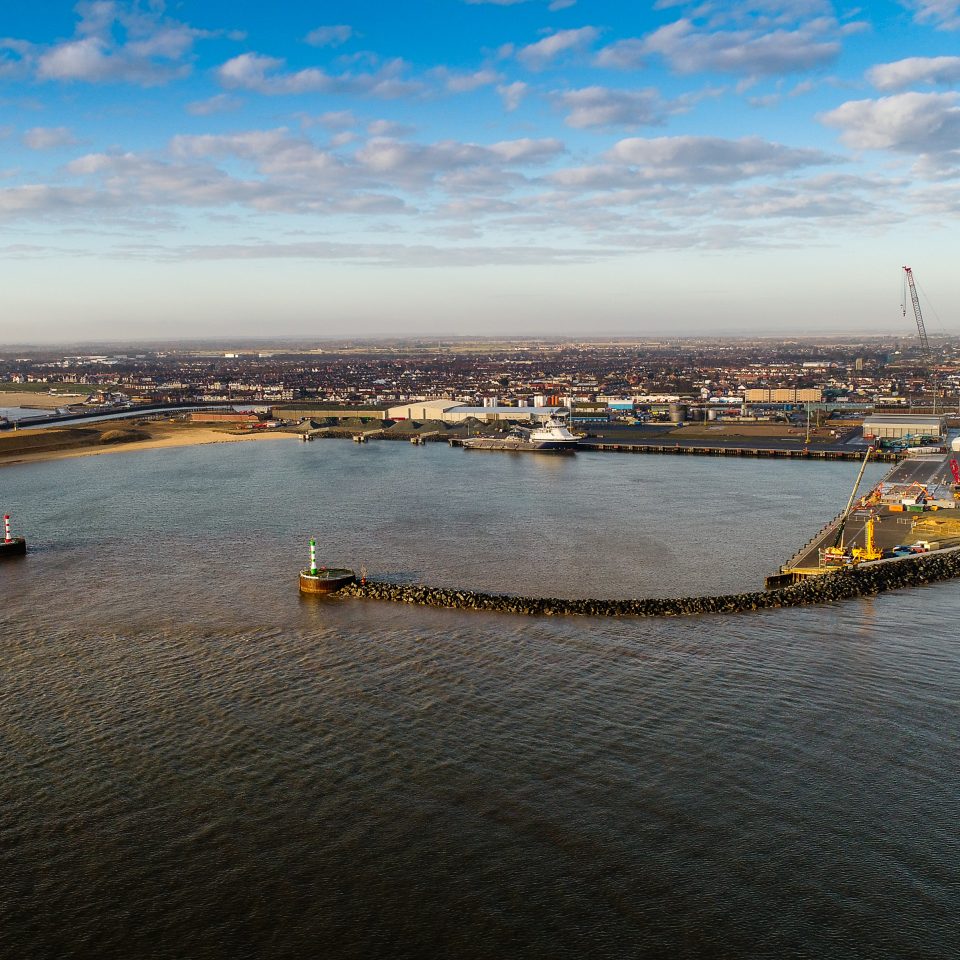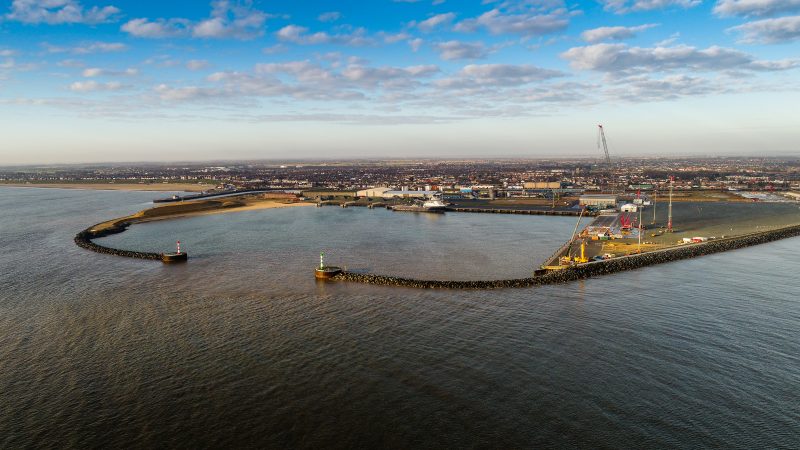 02
Blackwattle Bay Concrete Plant Demolition
View Project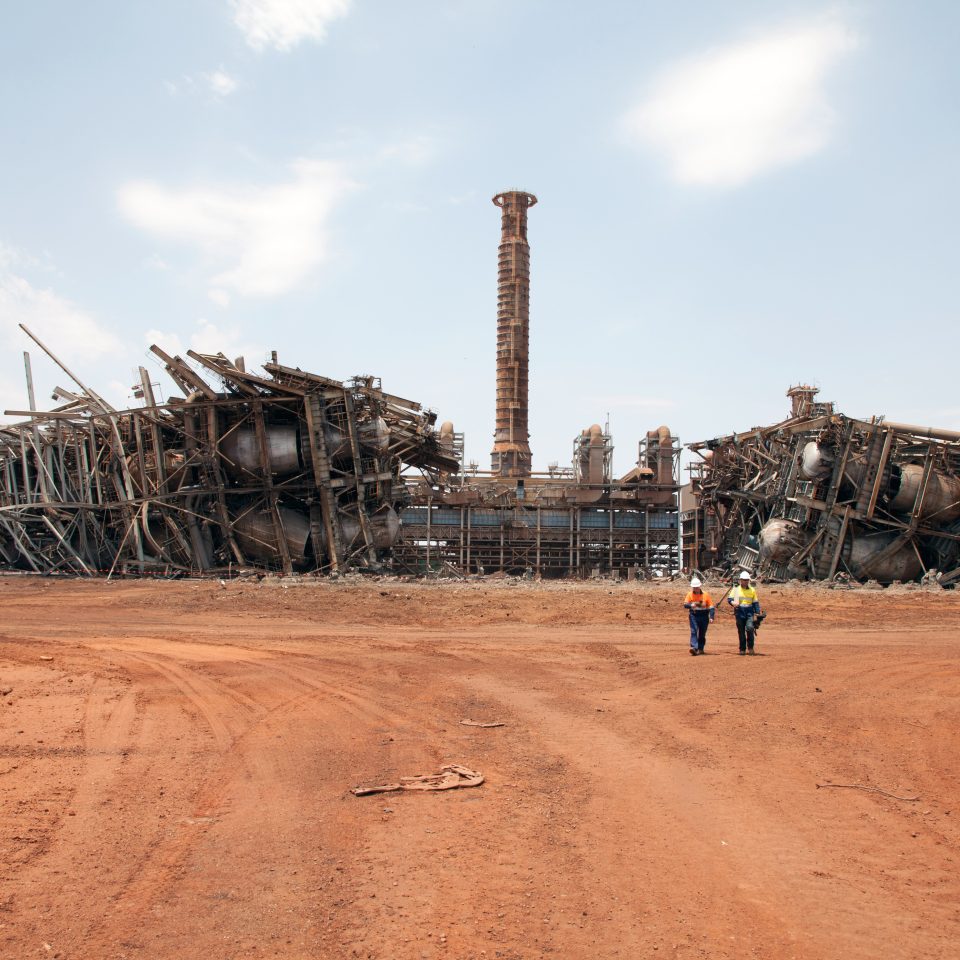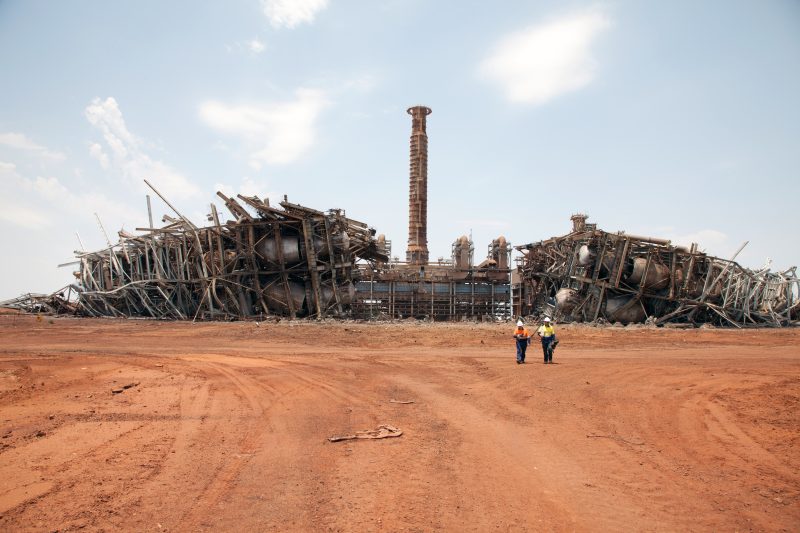 03
Boodarie Hot Briquette Iron Plant Closure